Otaji Music Charts - Year End 2018
Mittwoch, 23. Januar 2019, 13:02 Uhr
---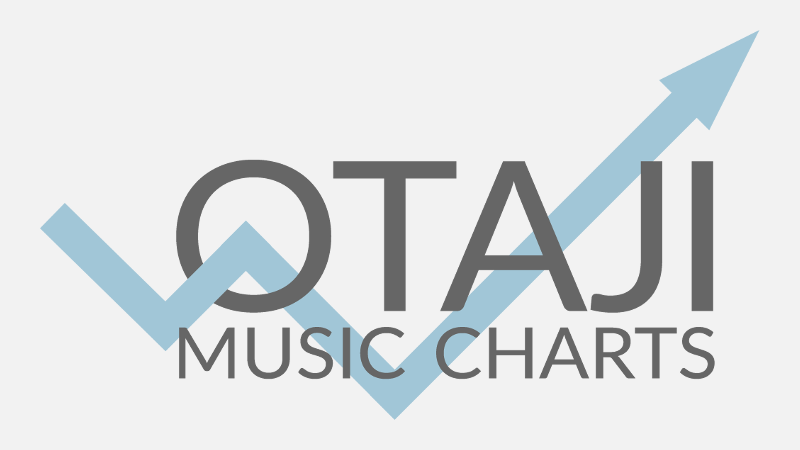 Im vergangenen Jahr werteten wir wöchentlich die TOP 20 unserer Otaji Music Charts aus. Aufgrund eines nicht ausgereiften Auswertungssystem wurden diese im Oktober eingestellt. Dennoch werfen wir einen Blick auf die TOP 100 der Otaji Music Charts.
Unsere Otaji Music Charts wurden zwischen dem 07. Januar und 12. Oktober 2018 ausgewertet. Insgesamt wurden 263 Lieder aus den asiatischen Ländern China, Taiwan, Japan, Südkorea, Vietnam und Thailand vorgestellt. Jeden Samstag wurden sechs neue Hit-Tipps vorgestellt, welche die Möglichkeit hatten, dank der täglichen Votes der Fans, in die TOP 20 zu kommen. In dem Auswertungszeitraum stimmten so über 6.700 Fans für die zwanzig besten Lieder aus Asien ab.
BTS, DAY6, AKB48, WANNA ONE, Aaron Yan und Co. in den TOP 100
In den Otaji Music Charts - Year End 2018 TOP 100 platzieren sich eine Menge großartiger Künstler, wie The Rose, die im November 2018 in Berlin und Köln auftraten, mit "She's In The Rain" auf der 81. DREAMCATCHER traten im Februar vergangenen Jahres ebenso in Berlin auf, platzieren sich mit "What" auf der 72 und mit "YOU AND I" auf Platz 47. Das taiwanische Girl-Trio ALL-RANGE, die sich mit "HAPPY FERRIS WHEEL" sehr erfolgreich in den Charts hielten, sichern sich in der Jahresauswertung Platz 34. "Teacher Teacher", der Erfolgs-Hit der japanischen Idolgruppe AKB48 schafft es auf die 26. DAY6, die in dieser Woche ein ausverkauftes Konzert in der Columbiahalle in Berlin spielten, landen mit ihrem Hit "Shoot Me" auf Rang 16. WANNA ONE, die sich inzwischen aufgelöst haben", beanspruchen mit "Beautiful" Platz 11.
Platz 10 der Jahresauswertung 2018 geht überraschender Weise an BiGFLO und ihrem durchaus erfolgreichsten Song "Upside Down". INFINITE waren Anfang 2018 mit "Tell Me" sehr erfolgreich unterwegs und landen dementsprechend auf den Position 9. Seinerzeit trügte der "SHINE" nicht, dennoch sind PENTAGON aus Südkorea weiterhin erfolgreich - ihr Hit landet in den Otaji Music Charts - Year End 2018 auf der 8. Platz 7 geht an B.A.P mit "HANDS UP" - nach und nach kehren die Mitglieder ihrem noch aktuellen Entertainment den Rücken. Für MOMOLAND war 2018 das Jahr und so landet "BAAM" zurecht auf Platz 6. Die international erfolgreichste K-Pop Gruppe BTS platzieren sich mit "FAKE LOVE" auf Platz 5. 24K schaffen es mit "Bonnie N Clyde" auf die 4. Bronze geht an GOT7, die im vergangenen Jahr im ausverkauften Berliner Velodrom auftraten, mit "Look". Silber bekommen BTS für ihren japanischen Song "Let Go". Mit großem Abstand am erfolgreichsten ist der leider verstorbene SHINee-Sänger JONGHYUN, der mit "Shinin'" auf Platz 1 auf jeden Fall in Erinnerung bleibt.
Eine Neuauflage der Otaji Music Charts ist in Planung, dann mit einem noch ausgereifterem Auswertungssystem und mehr Möglichkeiten, seine Lieblingskünstler zu unterstützen.
Otaji Music Charts - Year End 2018
---
---
Keine Kommentare gefunden.
Sei der Erste, der dazu etwas schreibt!